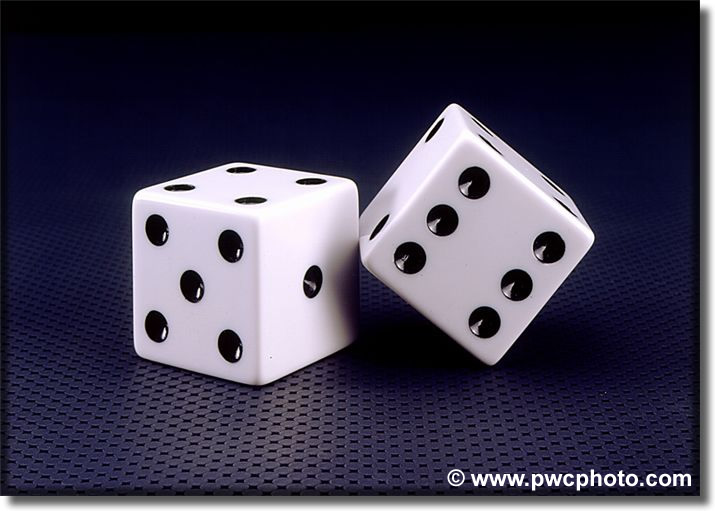 I had a great time yesterday playing in the Great Escape Games - Contest of Champions. All 3 of my opponents were very cool and fun to play with. All of them just great games! My Game scores were:
vs. Eldar - Objectives, Eldar won
vs. Space Wolves - Capture and control, Draw
vs. Imperial Guard - Annihilation, My Wolves won.
There were some great looking armys on display yesterday.
I took home 2nd place for best over-all paint job!
Thank you to all of the very kind words by everyone on my Army, It's very appreciated.
See you in July!!!!